NRA-PVF NEWS
Thursday, August 27, 2020
Mitch McConnell is A+ rated and endorsed by NRA-PVF. McConnell is instrumental in confirming federal judges that respect ...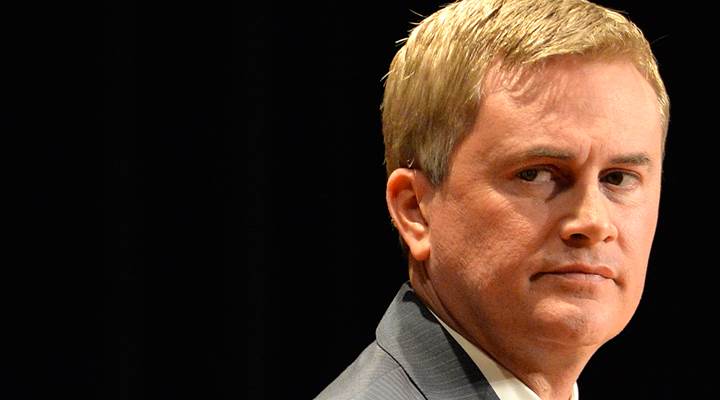 Monday, April 11, 2016
James Comer earned NRA's endorsement in Kentucky's 1st District in the May 17, 2016, Republican Primary. 
Tuesday, May 20, 2014
Fairfax, Va. – Voters in the Kentucky primary election have delivered a victory to Senate Republican Leader Mitch ...